Wow, I am really happy, that you found your way here!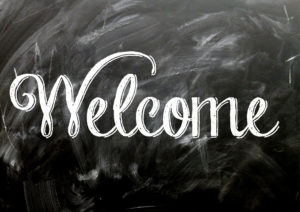 Would you like to come with me on the journey of thoughts and dreams, insights and short stories…?
The posts will be about inner growth and deep insights, just as well as about those small little coincidences in everyday life, that will put a smile on your face.
I will collect everything I find worthwhile and share it.
If you want to keep updated about the latest posts, please subscribe to the newsletter