Here the space for books that have given me a unique input.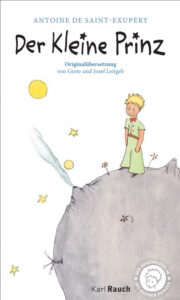 The Little Prince
World-famous- everybody knows it!! Right?
Since I already got to know 2 People which didn't know the book, I just use the opportunity to introduce this book here.
It is one of my absolute favorite books – and I always find a new perspective and new input everytime I read it.